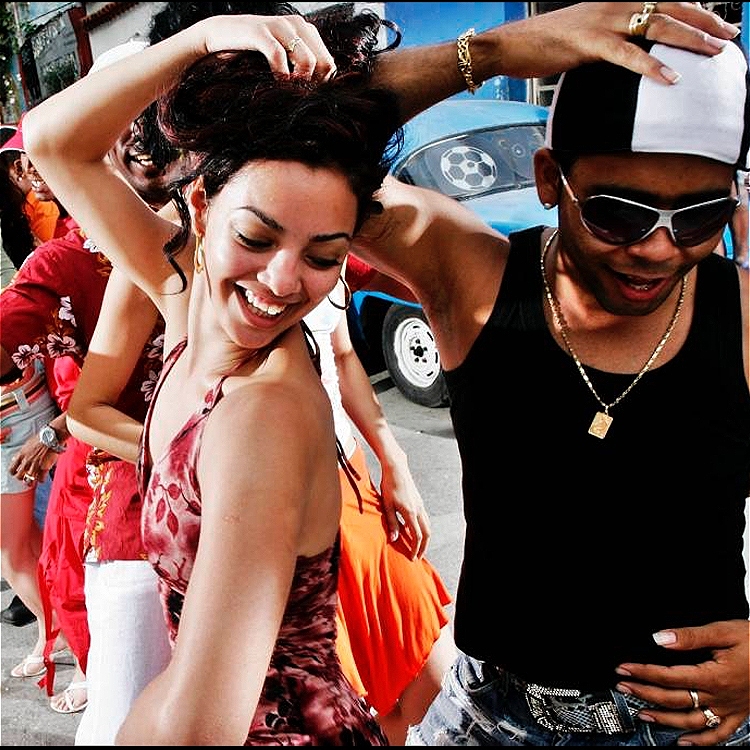 Club Night
Havana Dance Party
Are you ready for Rumba? Salsa? Afro Funk and Reggaeton? Surrender to the passion of Cuba and the irresistible rhythms from the sexiest city on the planet. A unique opportunity to get up and dance with exciting dancers from Cuba, and a sensational 7 piece salsa band flown in from Havana especially for you! Get the mojitos in, put your dancing shoes on and join us for an incredible music and dance experience that Coventry has never seen before. Take an amazing dance class with the stars of the show and shake your booty to this years latest latin hits. An unforgettable night of intoxicating Cuban spirit and joy.
Let's get this Rumba Party started!
Coventry : Assembly Festival Garden
The Queen of Flanders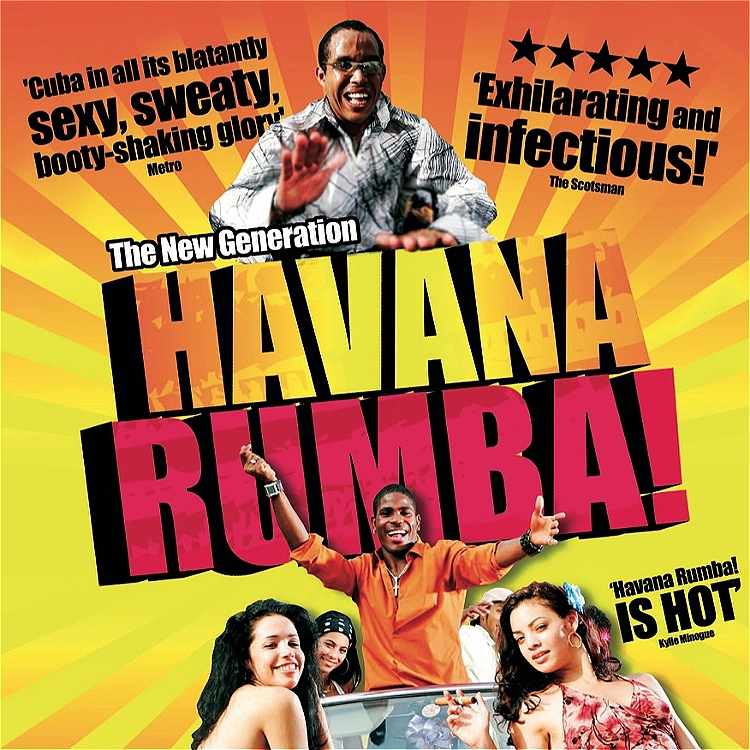 Havana Rumba
Cuba's sexiest music and dance extravaganza returns. Havana Rumba tells the story of the black music of Cuba, from thrilling rhythms of African ancestors to infectious funk music played on the streets today. Enjoy a wild night of Rum, Rumba and Reggaeton with the hottest dancers direct from Havana in a sizzling summer spectacular. Eight gorgeous booty-shaking dancers and the brilliant 7 piece Salsa band Sonora La Calle set the Queen of Flanders alight. 'The quality and exuberance of the dancing is staggering. It's like a two-week sun-drenched holiday in Havana'. Scotsman. Book tickets now!
Coventry : Assembly Festival Garden
The Queen of Flanders
Top events
A Night at the Musicals
Coventry : Assembly Festival Garden
Abi Clarke & Peter Rethinasamy: Work In Progress
Coventry : Assembly Festival Garden
Best of Burlesque
Coventry : Assembly Festival Garden
Dragons and Mythical Beasts
Coventry : Assembly Festival Garden
Friendsical
Coventry : Assembly Festival Garden
Marcus Brigstocke: Absolute Shower (Work In Progress)
Coventry : Assembly Festival Garden
Soweto Gospel Choir
Coventry : Assembly Festival Garden
The Choir of Man
Coventry : Assembly Festival Garden