Brainiac Detective Academy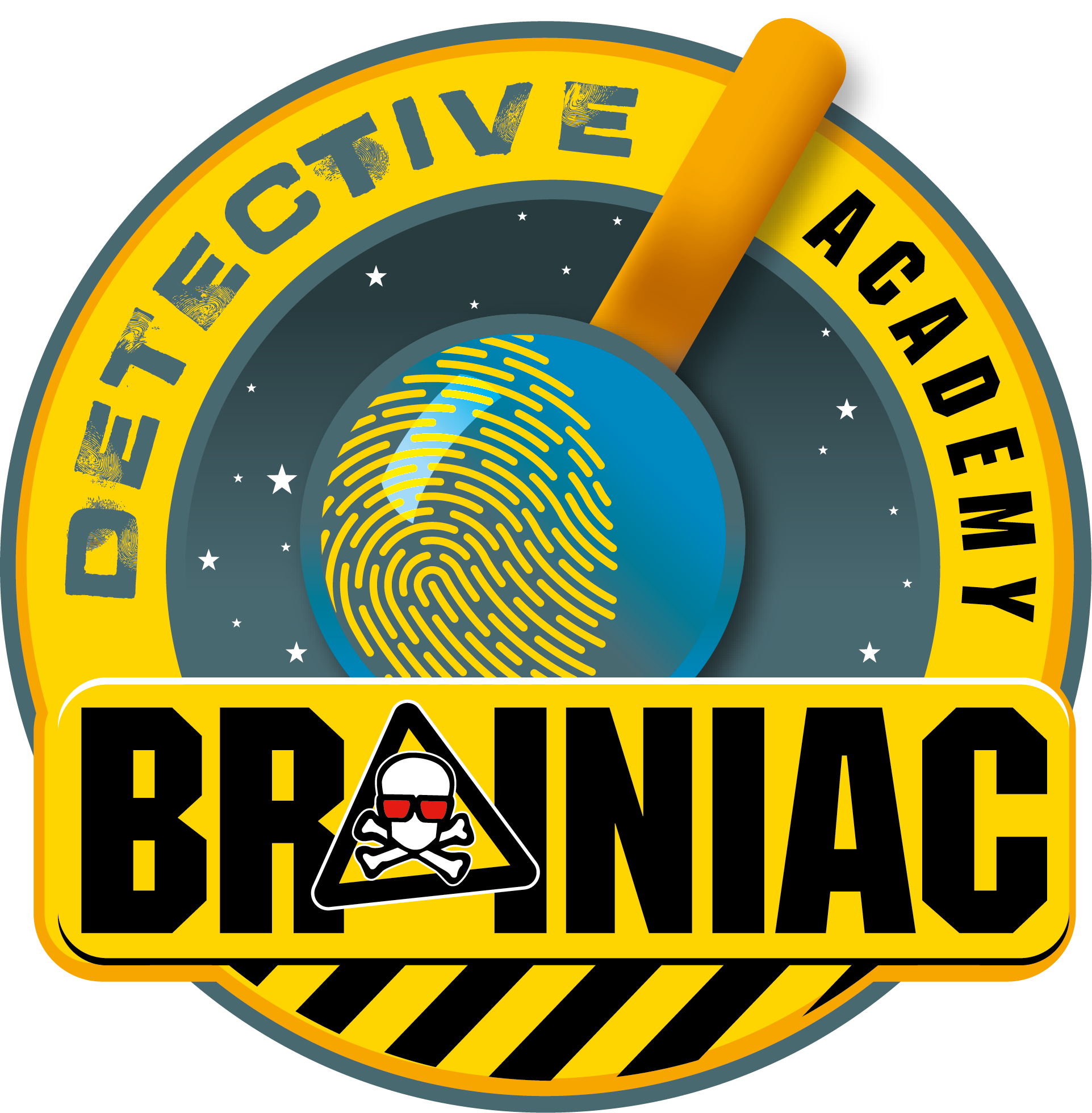 Please note the seating for this show will be at tables of 4 or 6. We run an unreserved seating policy and seats are allocated on a first come, first served basis.
Dan Colman Creative presents:

BRAINIAC LIVE!
Detective Academy
Join the Brainiacs, immerse yourself in the Detective Academy and become a Trainee Brainiac Detective!

Strap on your safety goggles! Brainiac Live! Detective Academy, science's greatest and most volatile team arrive at Assembly Festival Garden with a vengeance!
Refreshed, re-charged and ready to test your skills!
There has been a robbery at Brainiac HQ! Put your personal Brainiac Detective Badge on and help the Brainiacs solve the crime and use the power of forensic science to try finding who is guilty.
This interactive 60-minute hands-on workshop led by the Brainiacs provides your young detectives, in their family groups with an opportunity to use real forensic techniques to discover clues and help solve a mystery.
Learn about the different types of fingerprints and how to extract them from crime scenes. The Trainee Detectives will also try to analyse the ink used to write the ransom note and a footprint found at the crime scene to find who committed the crime.
Come help us solve this mystery and become an official member of the Brainiac Academy!
Brainiac Live Reviews
Excellent – the Science Museum meets Top Gear! - The Guardian
it's absolutely addictive and we just want to see more ! Edinburgh Fest for Kids 5****
The Best Family Shows to catch this Summer . The Telegraph
Not for the faint-hearted, but great fun for the fearless. Bournemouth, Echo
Since 2008 Brainiac Live! has played to packed houses across the UK and Internationally in theatres, holiday resorts, Festivals and events, blowing the minds of over 600,000 children and their families.
Alongside the stage show, Brainiac Live! Detective Academy launched at the Sydney Opera House in2018 and as part of the growing popularity of immersive entertainment in retail space, had its UK & International shopping Centre debut at the Sovereign Centre, Weston-Super-Mare in July 2021
Children's Shows
£12.00
27-August 29, 2022
60 minutes
Coventry : Assembly Festival Garden
The Queen of Flanders
8+

Audiance Participation